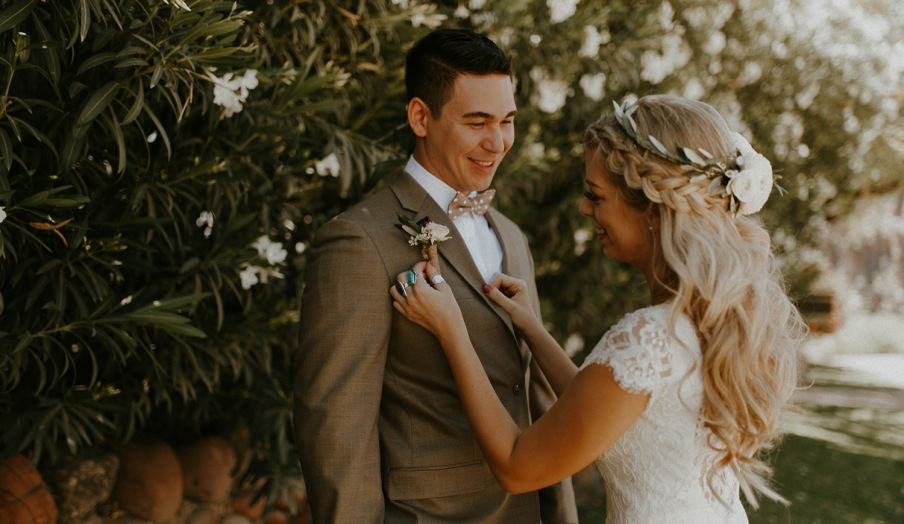 Your wedding should be a reflection of your unique love story, and the key to achieving that is in the details. Whether planning a small gathering or an extravagant event, adding personal touches can make it even more special. We've got ideas if you're looking for creative ways to add personality and meaning to your ceremony and reception! From subtle hints throughout the decor to meaningful elements during traditional parts of the ceremony, there are so many creative ways to ensure that your special day reflects who you are as a couple. Keep reading for our top tips on adding personal touches to your wedding!
Making your wedding unforgettable: creative ways to add personal touches
One way to make your wedding unforgettable is to incorporate meaningful and unique décor into the ceremony and reception. For example, consider using family heirlooms or pieces with special meaning as part of your decorations. You could also use sentimental items, such as photographs of loved ones that can't attend the celebration or sentimental messages written on small cards scattered around the venue.
Personalize food served at the wedding by creating dishes that have special significance to you and your partner. For example, there could be a dish from your childhood or even something you cooked together for the first time. It's sure to be an emotional moment when you share this dish with all your guests.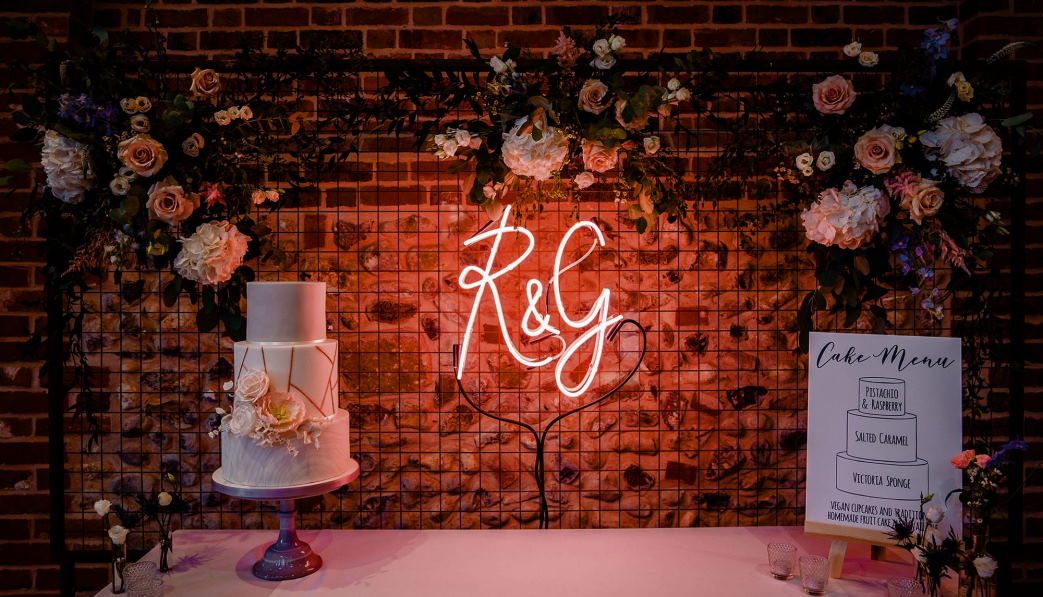 Choose music that is meaningful to you and your partner. Incorporate songs that represent milestones in your relationship, things you both enjoy, or music from a special movie or artist. Also, consider having live musicians at the wedding to create an even more personal and memorable atmosphere.
Adding unique favors like scented candles, homemade jams and personalized mementos makes the day special for everyone involved. These thoughtful items will show how much you appreciate each guest being part of this joyous occasion.
Creating lasting memories: adding unique personal touches to your wedding reception
Your wedding reception is a special event that you will remember forever. Consider adding some unique personal touches to your celebration to make the evening even more memorable.
One great way to add a personalized touch to your reception is by customizing the décor with mementos from when you and your spouse first met or started dating. Display photographs, postcards, newspaper clippings, and other items that tell the story of how you two fell in love. You can also display sentimental items such as family heirlooms or meaningful trinkets that commemorate milestones in your relationship.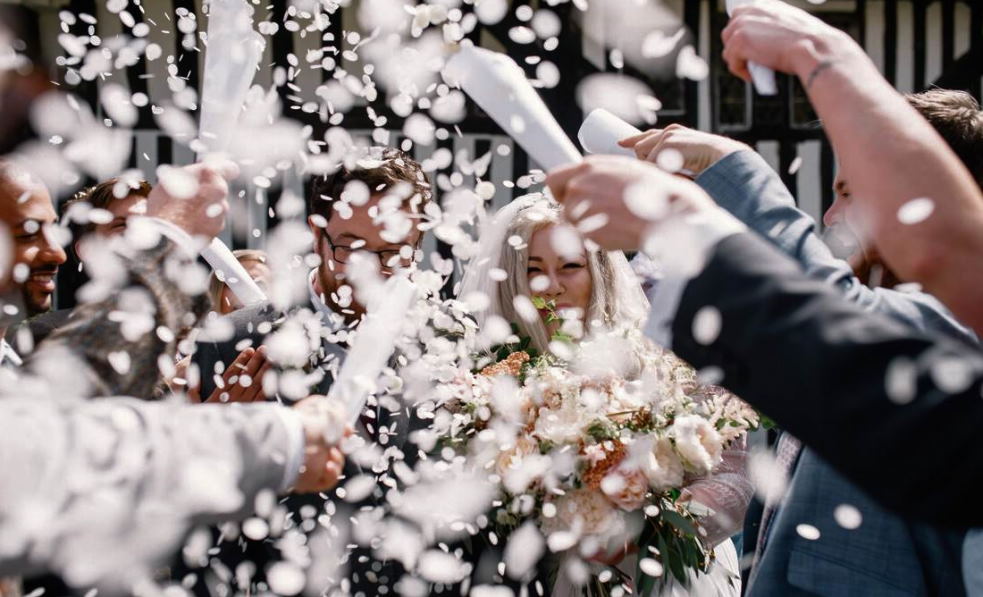 You can also use music to reflect on important moments in your journey together. For example, ask each guest to bring along their favorite song that reminds them of the couple and have a DJ create a playlist of the best selections to play throughout the night. You can also ask friends and family members to perform special songs or dedications during your celebrations.
Consider adding some unique activities for guests at the reception. For example, have fun with a photo booth that includes props like masks, hats, and vintage toys; set up lawn games such as bean bag tosses; or invite guests to write down their favorite memories about you two on paper hearts that can be strung up around the room. Whichever activities you choose, it's sure to make your wedding day even more special!
By incorporating personal touches into your wedding reception, you'll be able to create lasting memories that will be cherished for years to come. With a little creativity, you can make your wedding day an unforgettable experience for all of your guests!