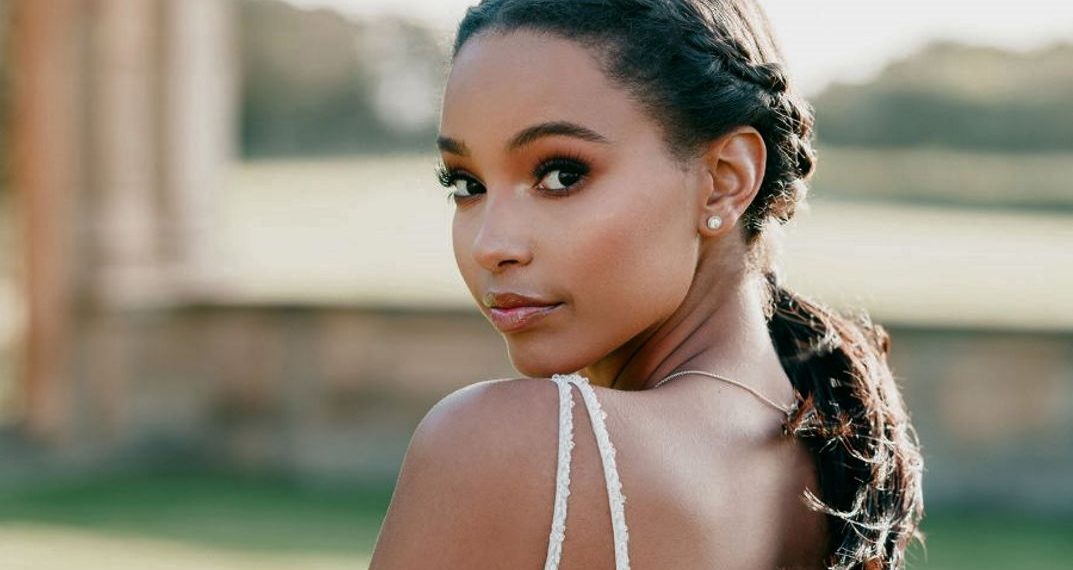 Your wedding day is one of the most special days in your life, and part of making it the perfect celebration has a bridal look that best expresses who you are. Whereas some may prefer an all-out glamourous makeup style, there's so much beauty to be found in simplicity, which can easily be achieved with minimal bridal makeup! So if you're wondering how to craft a timeless and elegant look that allows your natural features to shine through on your big day, then keep reading; here, we've compiled some simple yet effective tips for creating the ultimate minimalist bride makeup.
The power of less is more: how minimal bridal makeup can enhance your big day
Minimal bridal makeup is a trend that has been rising in popularity over recent years. Whether you're looking for something subtle, timeless, or simply practical, a more natural and minimal look can be the perfect way to enhance your big day.
Achieving a minimal makeup look doesn't mean settling for less than what you want on your special day. On the contrary, it's quite the opposite – by taking advantage of fewer products and techniques, modern brides are creating truly stunning looks that draw attention to their features without relying too heavily on cosmetics.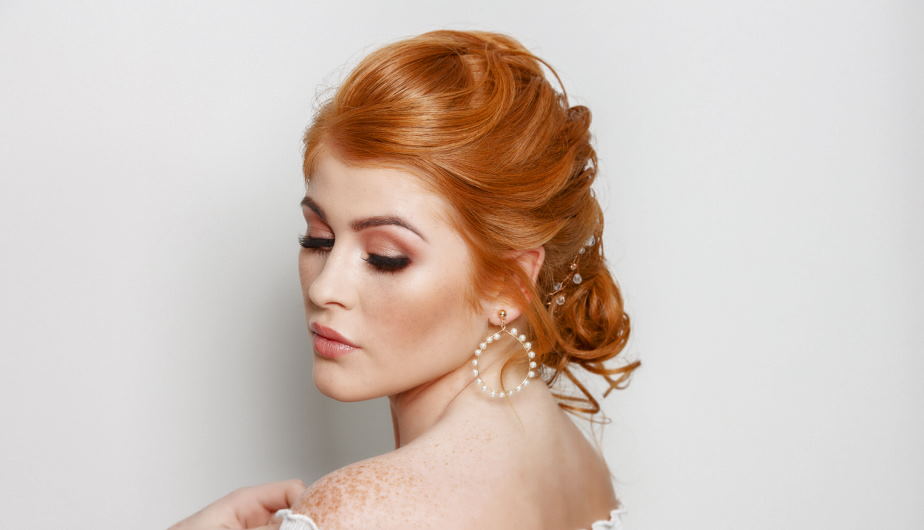 One way to start creating a minimalist wedding day look is to focus on highlighting rather than covering up. Start by prepping your skin with moisturizer, eye cream, and a light foundation. Then, use concealer to cover any blemishes or dark circles you may want to hide. Lastly, use a highlighter on your cheekbones and cupids bow for a natural glow.
When it comes to eyeshadow and eyeliner, try sticking with one neutral shade – such as taupe or beige – instead of blending multiple colors. This will draw attention to your peepers without being too over-the-top. Also, opt for an eye pencil in black or brown instead of a liquid liner for added drama.
Finally, complete the look with blush and mascara that match your skin tone. A few coats of volumizing mascara will help define your eyes while giving you enough of a natural look.
By applying minimal makeup on your special day, you can create an elegant and timeless look that will make you feel beautiful inside and out. So why not give it a try? You may be surprised at how much of an impact less can have!
The benefits of minimal bridal makeup for a timeless look
On the contrary, minimal bridal makeup can create a striking contrast to your facial features and bring out the best in them. This natural look can be amplified by using subtle shades of color on the eyes and cheeks while emphasizing your unique beauty. The result is an elegant yet timeless look that will make you feel beautiful and confident as you walk down the aisle.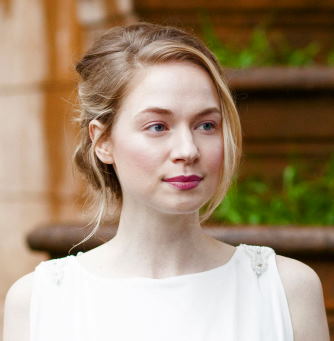 Additionally, minimal bridal makeup is more forgiving when it comes to photo shoots because it doesn't require heavy editing or airbrushing afterwards – something heavier makeup styles may require. Photos taken with minimal makeup tend to look softer, natural, and timeless, making them perfect for any wedding album or keepsake! Makeup artists are skilled at creating a subtle but beautiful look, so you can look your best on your wedding day without worrying about looking overdone or too heavily made-up.
Minimal bridal makeup is also a great option for those of us who want to keep our makeup routine simple and stress-free. Since the overall look is subtle and natural, less maintenance is involved in keeping it fresh throughout the day. This means you can relax and enjoy all the day's festivities without having to worry about constantly touching up your makeup.
Overall, minimal bridal makeup offers an elegant yet timeless look that will make you feel beautiful and confident as you walk down the aisle – without spending hours in front of the mirror. You can achieve a look that strikes the perfect balance between natural and glamorous with the right makeup artist. So why not give minimal bridal makeup a try for your special day? You won't regret it!