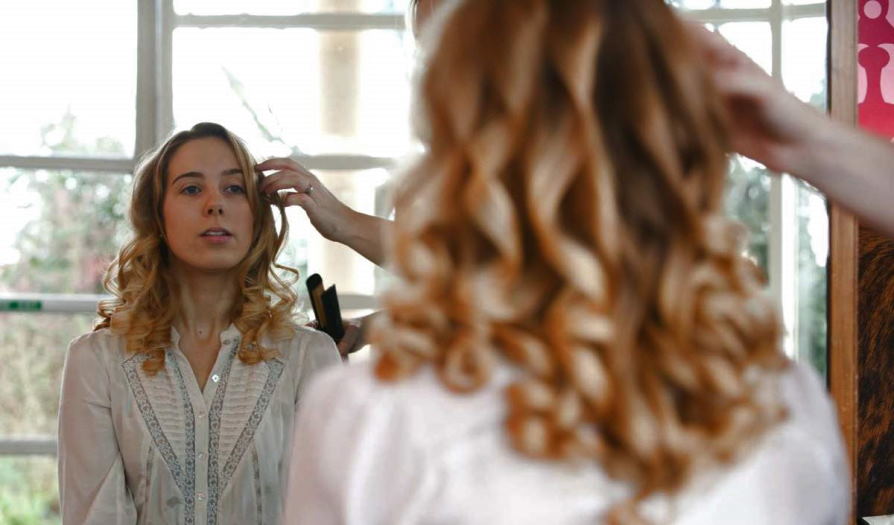 Every bride wants to look her best on their wedding day, so proper attention to bridal hair care is essential. With the big day quickly approaching, it can be hard to know where to start when styling and maintaining healthy locks – but don't worry! In this blog post, we bring all the tips you need for flawless wedding hair: simple hairstyle hacks that give an instantly better 'do through to specialized treatments and advice on avoiding any last-minute disasters before heading down the aisle. So read on for all your pre-wedding hair prep needs, so grab your blowdryer and let's get started!
How to achieve picture-perfect wedding hair with minimal hassle?
The key to achieving picture-perfect wedding hair with minimal hassle is in preparation. First, spend some time researching different styles and looks you like, and consider how they will look with your dress, accessories, and veil, if applicable. Once you have narrowed down a few looks you love, it's time to start prepping!
Start by washing and conditioning your hair at least two days before the big day. This gives your hair ample time to air dry so that it isn't too soft or fragile when styling on the day of. Consider adding a bit of mousse for light hold and volume or an oil serum for nourishment during this step as well.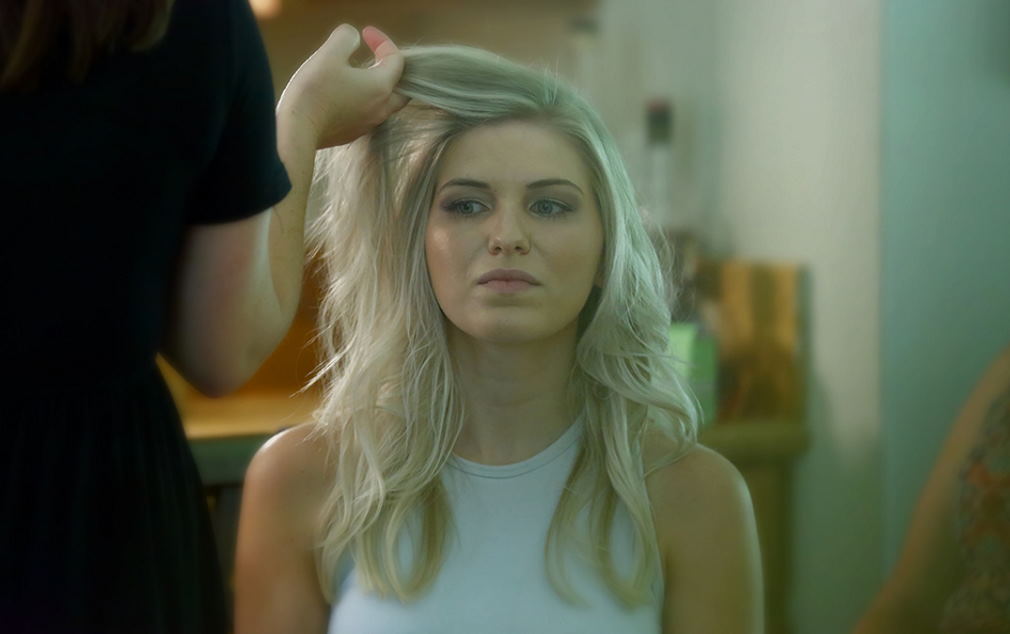 Once your hair is ready, set aside some time to practice the style you've chosen. If you're having someone else do your hair, make sure they have a chance to see what it looks like first or even take photos so you can review them together. Additionally, remember to bring any styling products or accessories that may be necessary for the day-of look, such as curling irons, bobby pins, and hairspray.
By planning and preparing in advance, you are sure to achieve picture-perfect wedding hair with minimal hassle!
Bridal hair care secrets: how to prepare your hair for the big day
When it comes to your big day, you want to ensure that your hair looks its absolute best. Before the special event arrives, there are some steps you can take to ensure that your bridal hair is picture-perfect. Here are a few pre-wedding hair care secrets that can help you prepare for the big day: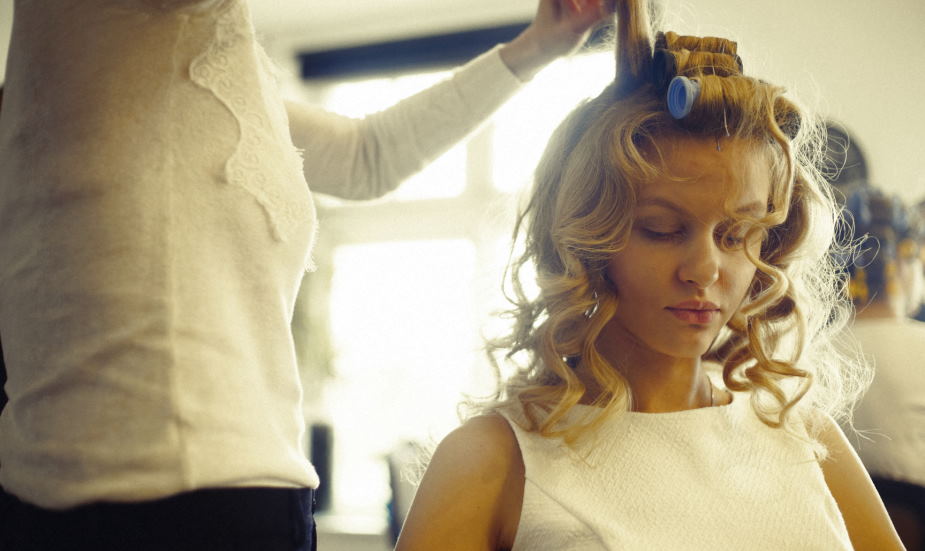 Treat Yourself With Hair Masks and Conditioners: The week before your wedding, treat yourself with deep conditioning treatments like hot oil or mayonnaise masks. This will help keep your hair healthy and hydrated, creating a smoother texture and adding shine. To maintain this look until the big day, use a leave-in conditioner to keep moisture in every other day.
Get A Professional Trim: About a week out from the wedding, go to your stylist for a trim. Getting rid of any split ends will help keep your hair in great shape before the big day and ensure that your chosen style looks its best.
Avoid Too Much Styling: The days immediately preceding your wedding is critical for keeping your hair in top condition. Minimize heated tools like blow dryers, curlers, and straighteners, as these can cause damage over time. However, if you need to use them, protect your hair with thermal styling products such as heat-protectant sprays or serums.
Don't Forget To Protect: Make sure to use products specifically designed for hair protection, such as a leave-in conditioner or serum. These will keep your hair moisturized and help protect it from the sun, wind, and other elements. This will help keep your bridal hairstyle looking perfect throughout the day.
These simple tips will ensure that you look your best on your wedding day! With these pre-wedding hair care secrets, you can be sure that all eyes will be on you when you walk down the aisle.