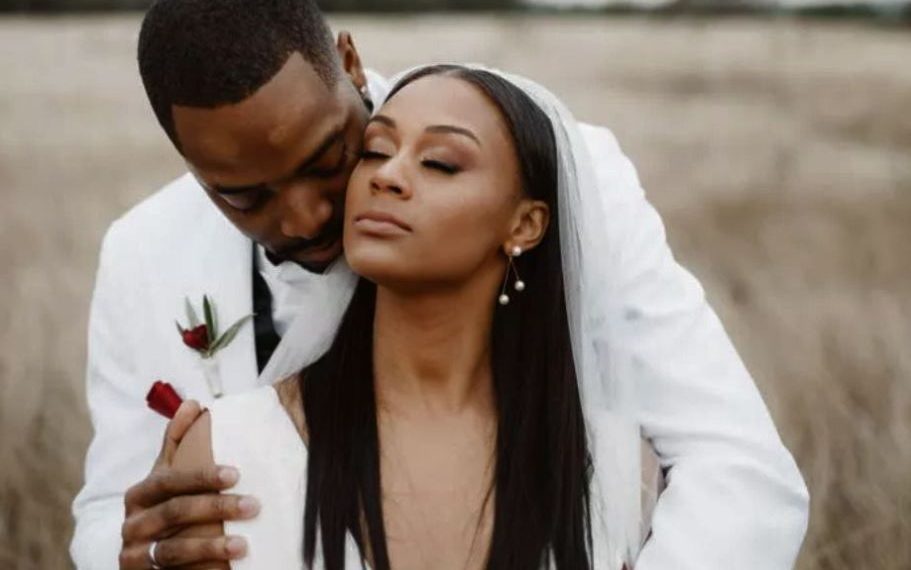 For many brides, the perfect wedding day look is one that accentuates their best features and makes them feel beautiful. Straight hair can be quickly achieved with the help of a straightening iron, giving you an amazing salon-quality look in minutes! Whether you're looking for a sleek and chic hairdo or seeking something more voluminous and glamorous, this blog post shares tips on using your straightening iron to create the perfect wedding day hairstyle. From choosing the right products and tools to styling techniques such as curling with a flatiron, these easy steps will have you walking down the aisle feeling like royalty! So read on for help achieving your beautiful bridal locks without any stress!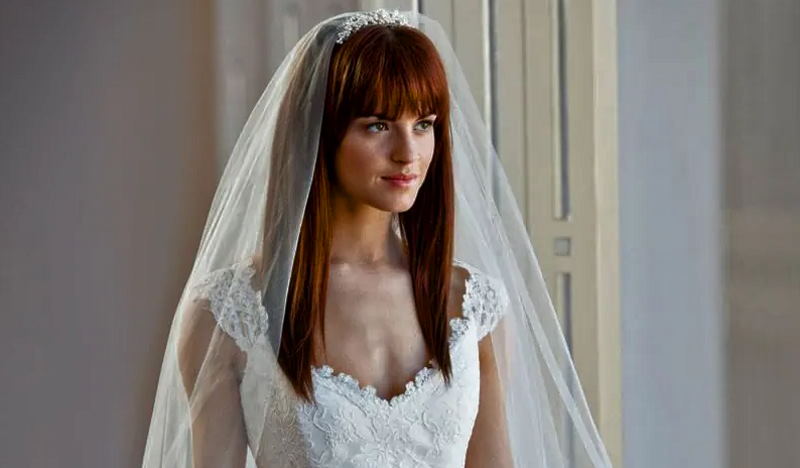 Tips to ensure you have sleek, straight hair on your big day
Start with freshly shampooed and conditioned hair: Before you begin the straightening process, start with a clean slate. Use a shampoo and conditioner specifically designed for your hair type to ensure the best possible results.
Do a deep conditioning treatment: Deep conditioning treatments can help ensure that your hair is strong enough to take the heat of styling tools like flat irons, curling wands, and blow dryers without sustaining too much damage or breakage.
Use a heat protectant spray: Heat protectant sprays are essential when using hot styling tools as they help keep hair from being damaged due to excess heat exposure. Make sure to apply the spray before using any heated styling tool.
Use a high-quality flat iron: Investing in a good-quality flat iron will ensure better results and less tugging on your hair while straightening it. Look for one that has ceramic plates to help keep moisture locked into the hair while styling.
Work with sections of hair: To prevent leaving any parts of your hair unstraightened, make sure to work in sections when using a flat iron or curling wand. This will help make sure you evenly cover all parts of your mane as you style it.
Straighten from root to tip: When using a flat iron, start at the root and move towards the tips in order to get even, sleek results throughout your entire head of hair.
Use an anti-frizz serum: When you're done styling, finish up by using an anti-frizz serum to help lock in the straight style and keep it from frizzing up mid-day. Make sure to apply only a small amount as too much can make your hair look greasy or weighed down.
Finish with hairspray: To keep your sleek style in place for hours on end, use a light hold hairspray to give it extra staying power without making it stiff or crunchy. Just be careful not to spray too close, or you may end up with product buildup on your strands.
These tips are sure to help ensure you have sleek, straight hair on your special day!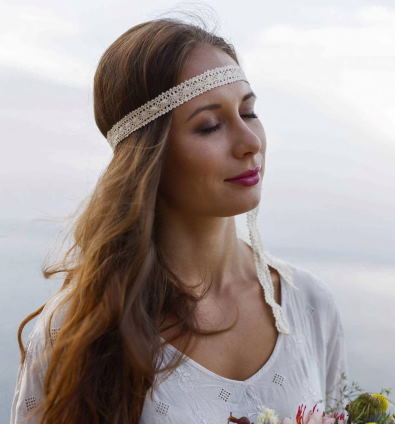 A bride's guide to sleek and straight hairdos
For a sleek and straight hairstyle, there are several steps you can take to ensure you look your best on your wedding day.
First, it's important to choose the right products for your hair type: if you have fine or fragile hair, use a light-weight heat protector before applying any heated tools; for thicker or coarser hair, opt for something with more hold. You should also consider investing in a high-quality flat iron — ceramic is ideal as it won't damage your hair as much as metal ones can.
Next, make sure your locks are dry before you start styling. An effective way of doing this is by using a blowdryer and/or round brush to smooth out any knots or bumps. This will make it easier to achieve a sleek look when you start using the flat iron.
When you're ready, section your hair off into small chunks and start lightly running the flat iron through each piece, pulling downwards away from your scalp. Don't press too hard — this can cause breakage in fine or fragile hair — instead, go slowly and use minimal heat to get the desired result.
Finally, finish off with a light-weight hairspray for extra hold and shine. This is particularly important if you have thick or curly hair, as it will help tame frizz and keep your strands looking smooth throughout the day.
With these tips in mind, you can achieve a beautiful, sleek, straight hairdo that will make you feel like the star of your wedding day!