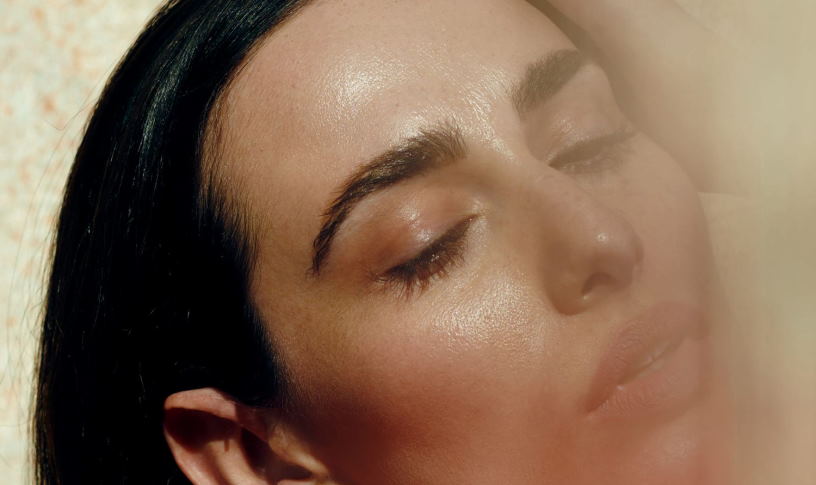 Finding the perfect eyebrow shade for your big wedding day is daunting, but it doesn't have to be! With the right tips and tricks, you can easily add a beautiful frame for your face that will take center stage as you walk down that aisle. In this post, we'll give you some advice on choosing an eyebrow color best to match your hair and complexion so that your look is cohesive, complete and simply stunning come time for the ceremony. So whether you're creating the most natural of bridal looks or planning something a bit more glam, read on to discover all our go-to brow tips!
Expert advice on choosing the right brow shade
Choosing the right eyebrow shade is important in achieving a perfect makeup look. From defining your eyes to framing your face, brows help give your look polished structure and definition. However, with so many options in brow products, it can be difficult to know which shade is best for you. Here are some expert tips on how to choose the right eyebrow shade for your look: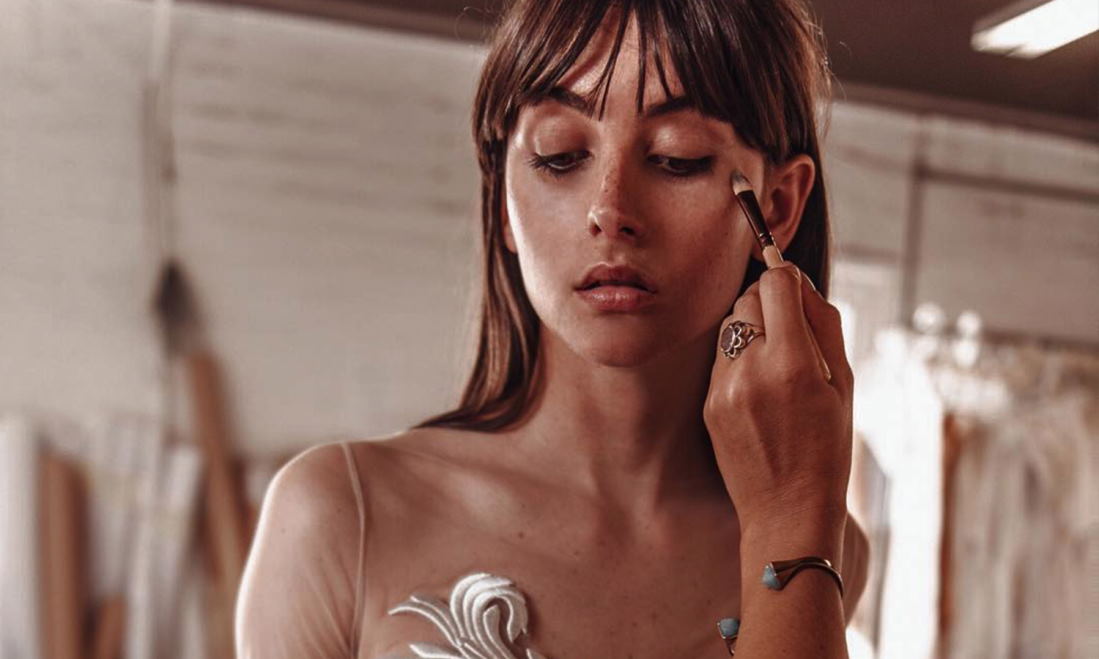 Consider Your Hair Color: The foundation of choosing the right color for your eyebrows is ensuring that it complements and blends with your hair color. To create a natural-looking arch, select a color one or two shades lighter than your natural hair color. If you have highlighted or colored hair, pick a shade that matches those highlights or colors.
Evaluate Your Skin Tone: Your skin tone can also play an important role in choosing the right shade of eyebrow product. Generally, darker hair and dark eyebrows look best on warm, olive-toned skin, while lighter or ash-toned shades work better for cool, porcelain skin tones. However, you don't have to stick to just one color—you can use several different shades to create a perfect blend that works with your hair and complexion.
Invest in a Brow Palette: A brow palette is essential for ensuring you get the correct eyebrow shade every time. This palette typically contains several shades of brow powder or pencils, so you can mix and match to create the perfect color for your look. They are also great for on-the-go touchups and ensuring your brows stay in place all day long.
Get Professional Advice: If you still need to decide which shade of eyebrow product is best for you, consider consulting with a professional makeup artist or beauty expert. They can help you evaluate your skin tone and hair color to find the perfect color to bring out your features. With their guidance and advice, you can be sure that your eyebrows will always look their best!
By following these tips, you can easily select the perfect eyebrow shade and ensure that your brows look amazing every time. So don't be afraid to experiment a bit and find the shade that best fits your look! With a bit of practice, you can easily create a flawless arch that will take your makeup to the next level.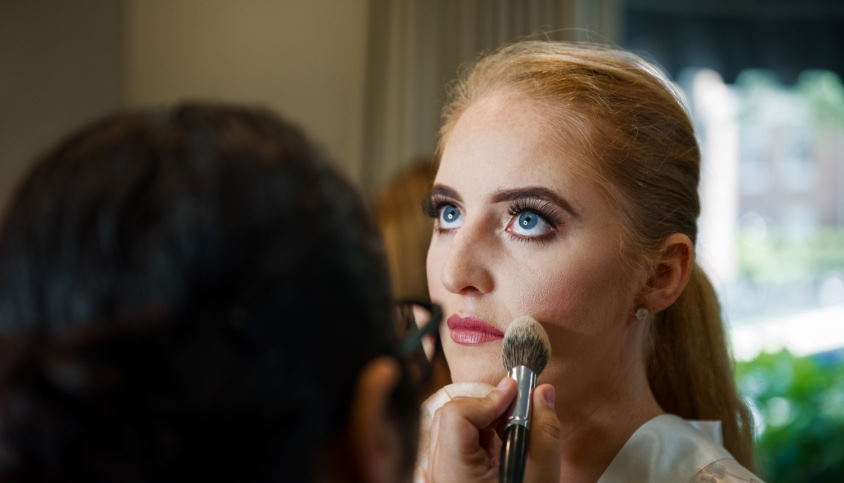 Tips on eyebrow tinting for brides
Choose the Right Shade: When choosing a shade for your eyebrows, consider what will look best with your skin tone, hair color, and face shape. Matching the tint to your features can help you achieve an even more natural-looking result on your wedding day.
Do a Test Run: It's always a good idea to do a test run before making any drastic changes that are permanent or semi-permanent (such as eyebrow tinting). This way, you'll get an idea of how long the effects last and if there is any discomfort associated with the process. You can also see if the chosen color is right for you.
Get Professional Help: Professional beauty experts are trained to apply eyebrow tints safely and effectively. Consider booking a session at least two weeks before your big day to avoid any last-minute stress or worries.
Use Gentle Cleansers: Avoid harsh cleansers or soaps that could strip away the tint, such as those containing alcohol or exfoliants. Instead, opt for gentle cleansers specifically formulated for use after eyebrow tinting. This will help keep your color looking fresh and vibrant for longer.
Make Time for Touchups: If your wedding is more than a week away, schedule a touchup appointment with your beauty specialist to ensure that the results look their best on the day of the ceremony. This will also help ensure that any new growth is tinted, too.
Be Patient: Eyebrow tinting can take time to get used to, and the results may not be immediately visible right after the initial application. Allow yourself a few days for the color to settle in before making any decisions about how you think it looks. With patience and proper care, your eyebrows will look just as fabulous on your wedding day as when you first got them done!