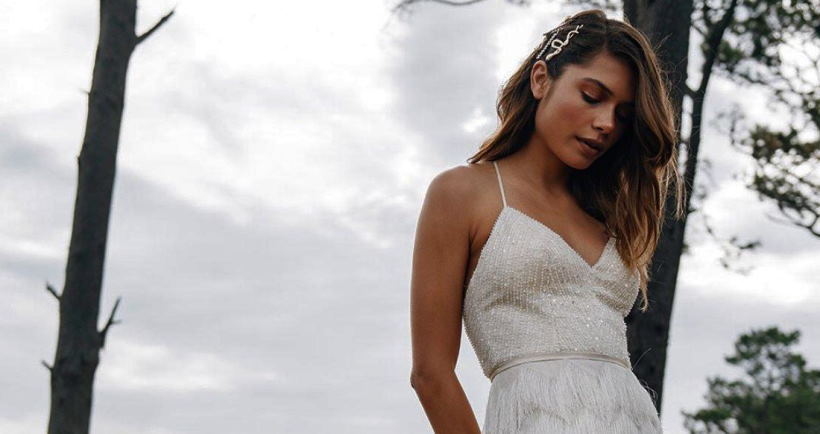 Finding the perfect makeup look for your big day can often feel like an overwhelming task! There are a million different products to choose from, and you may be worried about selecting colors that won't compliment your skin type. If you have olive skin, finding the right makeup look is especially difficult because of its unique tones. Don't worry, though – in this blog post, we will discuss how to create a stunning wedding day look specifically tailored for olive skin! We'll go over foundation choices and all of the best eye shadow colors, allowing you to walk down the aisle confidently knowing that every feature of your face will glisten perfectly in photos. So sit back, relax, and let us take some of the anxiety out of achieving that perfect bridal glow!
The perfect makeup for olive skin: how to make your special day glow
When aiming to achieve a timeless, radiant look for your special day, olive skin tones need to be taken into account. There are some key steps you can take to ensure the makeup you choose will enhance your features and make your skin glow.
Start by selecting foundation that matches your skin tone perfectly. It is important not to go too light or too dark; this will only emphasize unevenness in color or texture. Before applying any base makeup, you should also apply a primer as it helps maintain an even complexion and provides long-lasting coverage throughout the day.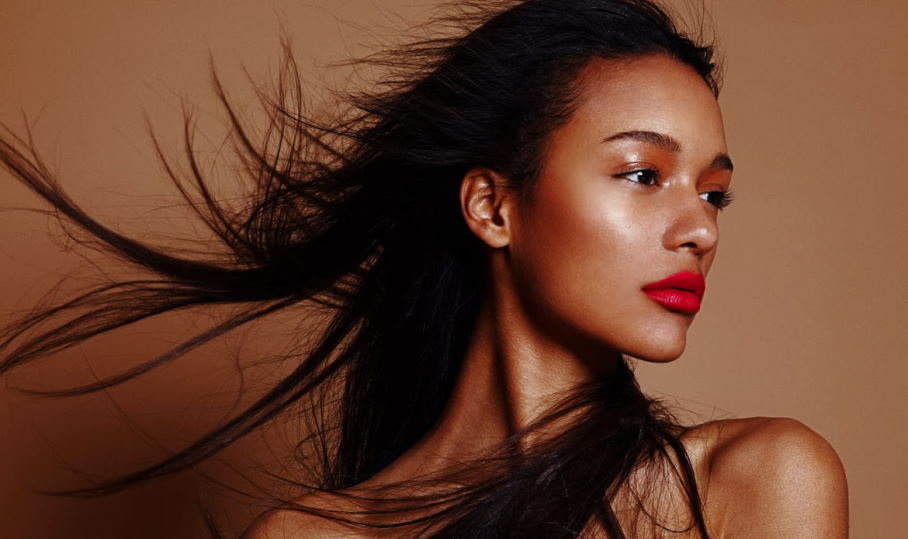 Next, use bronzer and blush sparingly, as overdoing these can lead to a cakey or orange appearance instead of a natural flush. Finally, go for shades of peach or coral for your blush and bronze golds for a subtle contour.
For eye makeup, use warm tones such as copper, brown, and taupe to create a natural look that still adds definition to the eyes. Stick to neutral palettes and skip the glitter if you want a more timeless approach. Finish off with two mascara coats and fill your eyebrows with a light brown pencil.
Finally, opt for lip colors that are neither too bright nor too dark; go for shades of soft pinks or mauves instead. Finally, add lip gloss on top if you want some shine!
Makeup can be tricky business when it comes to olive skin – but following these guidelines will help keep your look timeless and beautiful for your special day.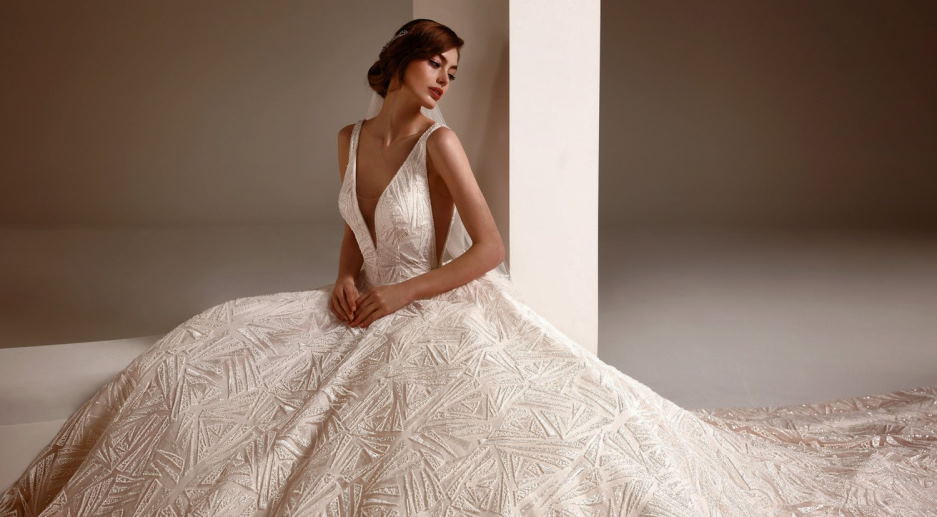 Tips and tricks for olive skin brides on their big day
Choose the right foundation: Olive skin tones should opt for golden or neutral undertones to bring out their complexion. Avoid foundations with pink or peachy hues, which can make your face look washed out.
Contour and highlight wisely: For olive-skin brides, bronze and blush shades help create a sun-kissed glow that stands out on camera. Use darker contouring shades to accentuate your features, then use a light highlighting shade to bring out your best features.
Stick with dark smoky eyes: Dark eye shadows like browns, plums, and charcoals will flatter olive complexions beautifully! Just make sure you blend your shadows well to make the look subtle and not over the top.
Pick a bold lip color: Bold lip colors like reds, pinks, purples, and oranges will add a pop of color to your wedding day makeup. Make sure you choose long-lasting formulas for maximum staying power!
Keep it simple: Remember that less is usually more when it comes to bridal makeup – so don't go overboard with too many products. Instead, stick with the basics, such as foundation, blush, eyeshadow, and lipstick, to keep your look fresh and natural.
Set your makeup: Lastly, remember to set your makeup with translucent powder to make sure it lasts all day long! This will help your makeup stay in place and prevent it from creasing or smudging.
These tips should help you achieve a stunning bridal look on your big day! With the right foundation, contouring, highlight shades, lip color, and setting powder – you can master the perfect makeup look for your olive skin tone.